Thomas Doty – Storyteller
---
Evening at Coyote's Paw
In the 35+ years I have been visiting my ancestral village, this is the first time I have seen signs of people dancing in the Old Time dance ring. I'm thinking they're Human People but one never knows for sure. Maybe the Bear People are getting ready for the shift of the seasons, or Cocoon Man and his family are remaking the world, or Coyote and his Mythtime buddies are howling and whooping it up with some wild end-of-summer full moon circle dance.
Coyote's Paw has been a storied place for centuries.
It's a beautiful evening here. Deer browse the meadow. Shafts of last light and long shadows crisscross this village of cairns and rock walls, house pits and old trails. Pine bark holds on to the rose-colored sunset long after the sun has gone down.
Indian summer is in the air.
---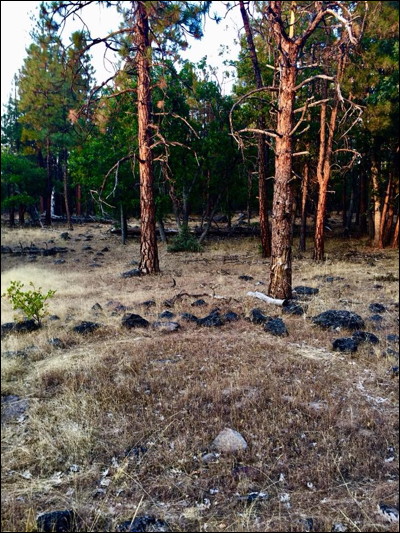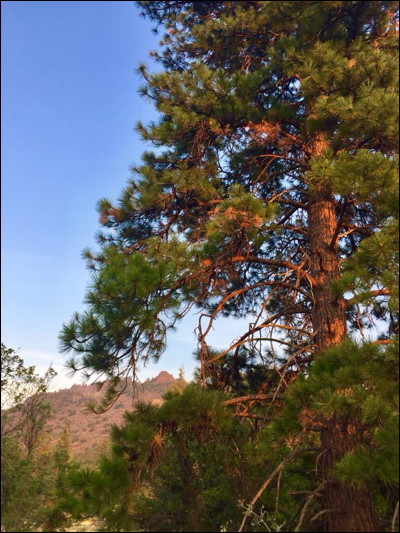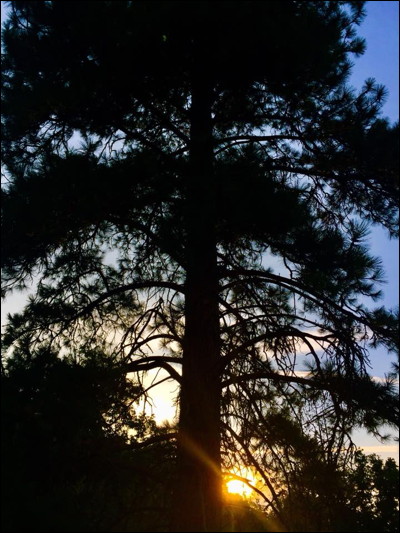 ---