Thomas Doty – Storyteller
---
Women
I've been contemplating feminine energy, and how her many faces, like beautiful masks, have come to life in my own life, in my own story. N. Scott Momaday wrote, "Words are the music of memory." I remember, and I play with the words....
* * * * *
Mother -- I watch her hands as she plays the piano, and the music ripples like something I've never heard before. I hear words but they have no literal meaning. They are spoken moods. I imagine walking into the springtime morning. I hear music in the breeze and in the rushing of the creek. Sometimes the music whispers sounds that gather into words like clouds gather and stretch and blow away into nothing. I listen for the silence between the sounds, and sense there is more.
Grandmother -- For me, storytelling began with Grandma Maude. She had a wonderfully rich voice and different voices for animals in the stories. And her hands were so expressive that they invited stories into the room. Those stories became our good friends. I have never forgotten her stories. And I hear her voices, all of them, inside my own stories.
Daughter -- As twilight settles over the lake, Fox Girl lights a fire to welcome the stars. I settle in to share the warmth. She adds a log and sparks flash into the night. Whooooosh.... A hush sweeps along the shore. A seasoned storyteller about to tell a story knows this hush well. It is a familiar held breath that anticipates the tale, a dramatic tension as ancient as stories themselves. Fox Girl draws a breath. She begins her story in a way that feels familiar to me, then her story explodes and becomes uniquely her own.
Lovers & Friends -- Native Woman swims out into the lake and floats. Darkness settles onto the Cascades. Stars twinkle on until the sky looks full. Floating on her back, she watches the red and orange moonrise ... beautiful. She gathers her feelings until she is full, then sends them into the night. With fewer stars in the moonlight, there is room for what she no longer wants. She feels lighter. It is easy to float.
Old Time Healers -- All night, in flickering firelight, I sit in an ancient lodge and listen to Gwisgwashan tell their stories. Mudcat Woman weaves a basket out of sunrays. Rock Old Woman mixes medicine and keeps the culture healthy. Acorn Woman brings good food to the people. In the morning, I crawl out through the door and see Mother Landscape in a new light. I feel I have traveled far and come home again, not quite the same as when I left.
* * * * *
Images: Mom & Me in 1953, Grandma Maude in 1910, My Daughter Irina in 2015, Native Woman, Gwisgwashan's Storytelling Lodge.
---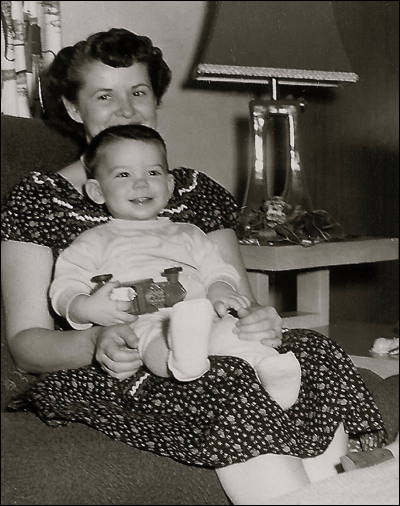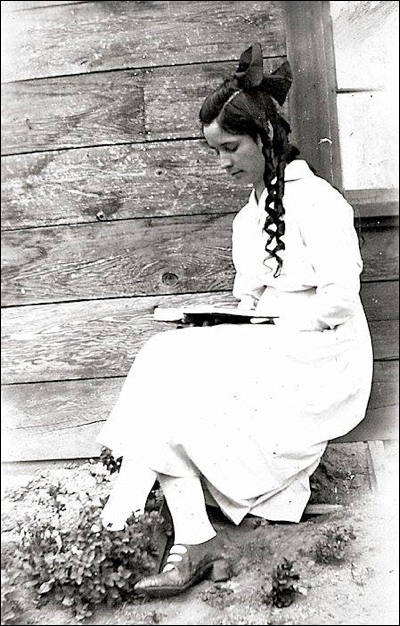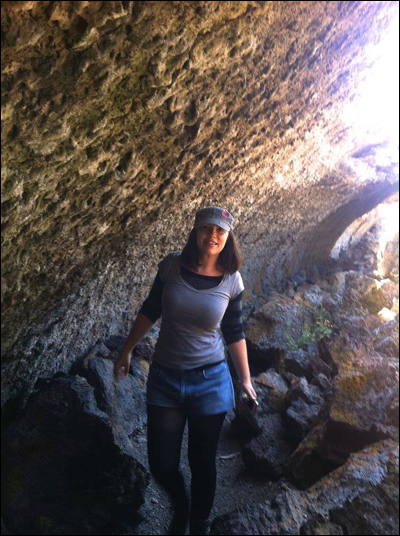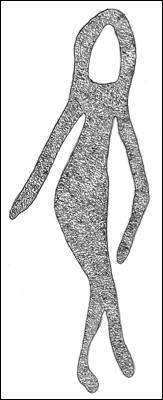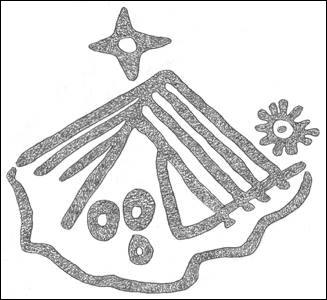 ---