Thomas Doty – Storyteller
What's New!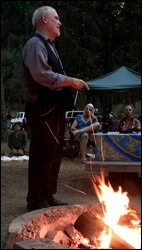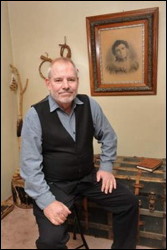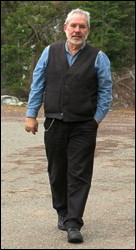 Updated 5/31/2020 | Refresh

---
Where I'm At, What I'm Up To
I am home in southern Oregon, writing and rehearsing new stories, and keeping my storytelling skills honed for the time when I am once again able to share native stories in person. I am continuing my work with Upriver to Morning, and currently writing a new native story. Here's the cover and page one....
At Camas Woman's Home - Preview (PDF)
I've also been creating illustrated, digital editions of my Doty & Coyote Stories, including Educational Tools for Teachers & Parents – handy to have on hand during these home-school, distance-learning times. Have a look....
Teaching Stories – Texts & Resources
Meanwhile, be safe and stay healthy. And whenever you can, toss a lifeline to those who need your help. As Grandma Aggie has told me and others so many times, "We are all in this leaky canoe together!"
In the Spirit of Sharing Stories,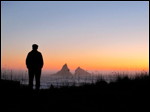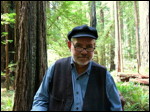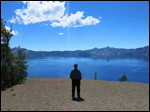 From My Journal

---
5/31/2020
Sometimes I get asked by children if I can talk Indian. "No," I say. "I know a few Takelma words and phrases I use when I tell stories, but I don't speak the language. However," I chuckle, "I can talk Coyote and Bear and Raven!" I usually go on to talk a bit about how hundreds of native languages died out, and how quickly they disappeared as homelands were taken and the people either killed or relocated. Grandma Aggie's great aunt Frances -- Gwisgwashan -- was most likely the last Takelma fluent in her native tongue. She died in 1934. She's often referred to as "the last speaker." But that's not right. How can someone be the last speaker of a language when there's no one left to talk with?
---
More Journal Entries
---