Thomas Doty – Storyteller
Educational Tools for Teachers & Parents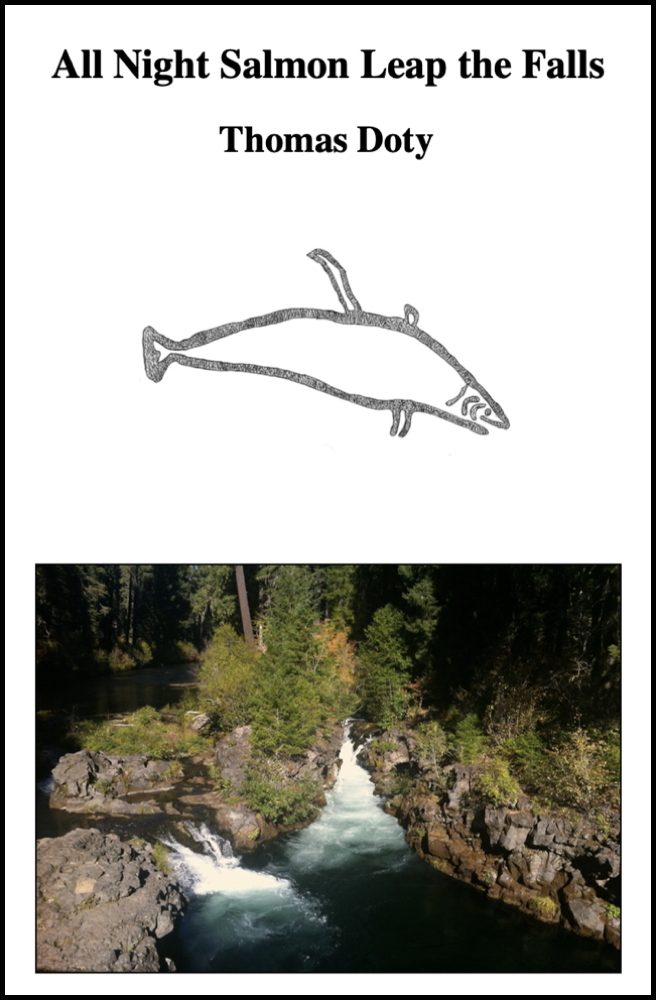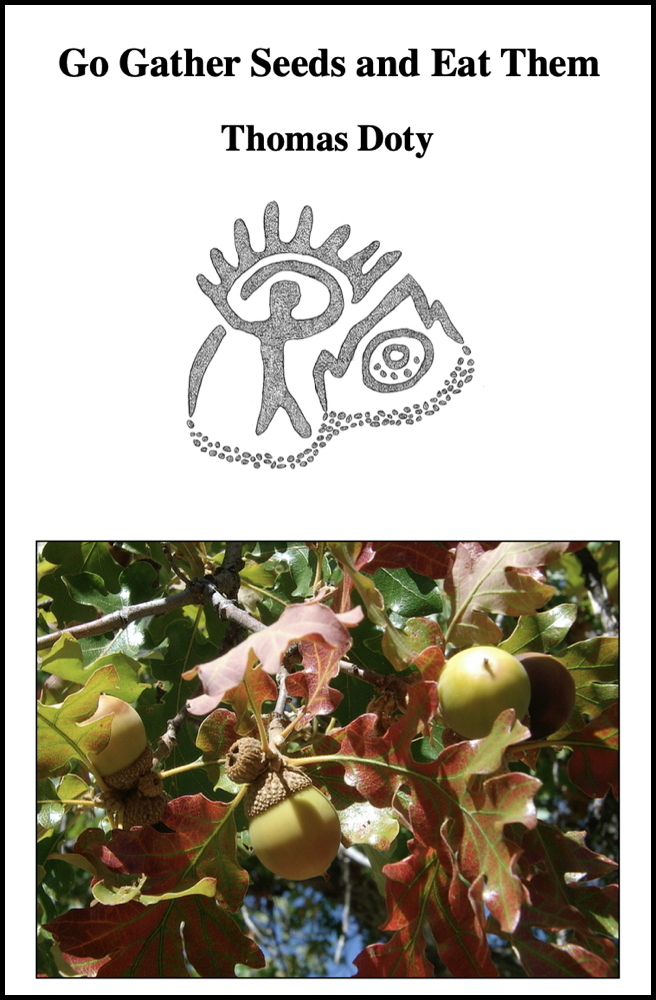 "Thomas Doty is a treasured keeper of native stories, wisdom, and art. His works are cultural classics that teach, comfort, entertain and deepen our awareness and connection to our collective past. His many stories and resources are highly recommended for all ages."
Tish McFadden, Author of Upriver to Morning
Stories in Education
Doty & Coyote Stories – Here are illustrated, digital editions of the adventures of Doty and his semi-mythic pooch, Coyote. These new native stories are the heart of Thomas Doty's writing as well as the foundation of his educational resources.
Teaching Stories – These educational tools include Key Cultural Concepts, Writing Prompts & Discussion Questions, and links to Resources On this Website.
Common Core State Standards – Thomas Doty's stories align with these standards and are relevant across content areas. Each link takes you to a selection of his writing that illustrates a particular concept.
Index – All Titles – Here are links to over 300 stories, poems and essays by Thomas Doty. This Index has a description of each, or if you know what you're looking for, you can Search Doty's Writing.
---